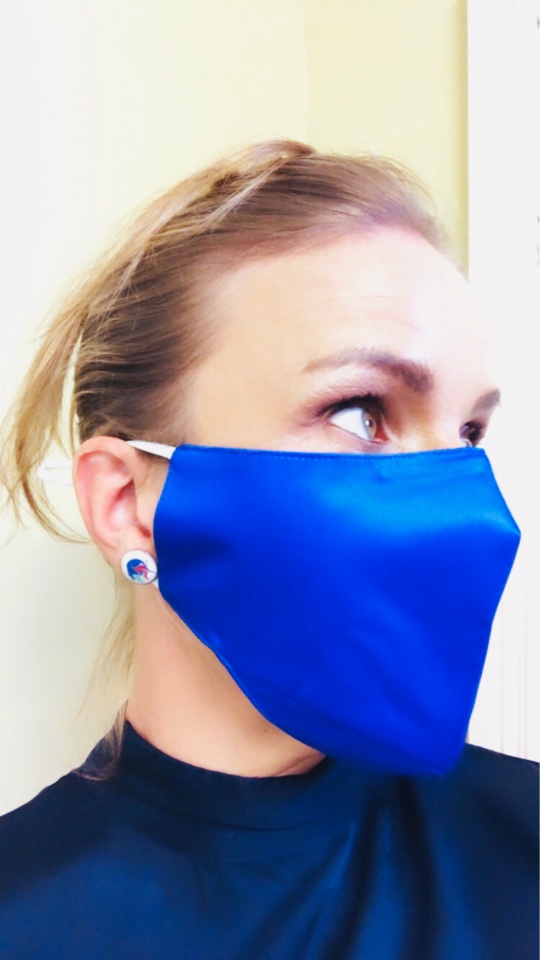 Getting beyond the negativity and scaremongering surrounding face masks, I think most of us now realize the importance of wearing them when we are in public and especially so in confined spaces.
"As governments plan how to exit societal lockdowns, universal masking is emerging as one of the key NPIs (non-pharmaceutical interventions) for containing or slowing the spread of the pandemic," reports a study from April 2020.
Conducted by universities of Cambridge, Hong Kong, Paris, London and Finland, the researchers made a couple of interesting findings:
The use of both physical distancing and masking between 50 and 80 percent of the population results in a substantial reduction of infections.
But what's most critical is that the models indicate that if 80–90 percent of the population wears masks, the disease will eventually be eliminated.
Meab Enamels face masks
Meab Enamels have created luxurious masks which are a much more comfortable and longer lasting alternative to the surgical and N95 respirators which should be reserved for health care workers.
Meab masks are 100% silk and are designed as much for comfort as for safety. The fibers in silk contain proteins which are beneficial to your skin and our masks feel very soft, offer enhanced protection and prevent rubbing.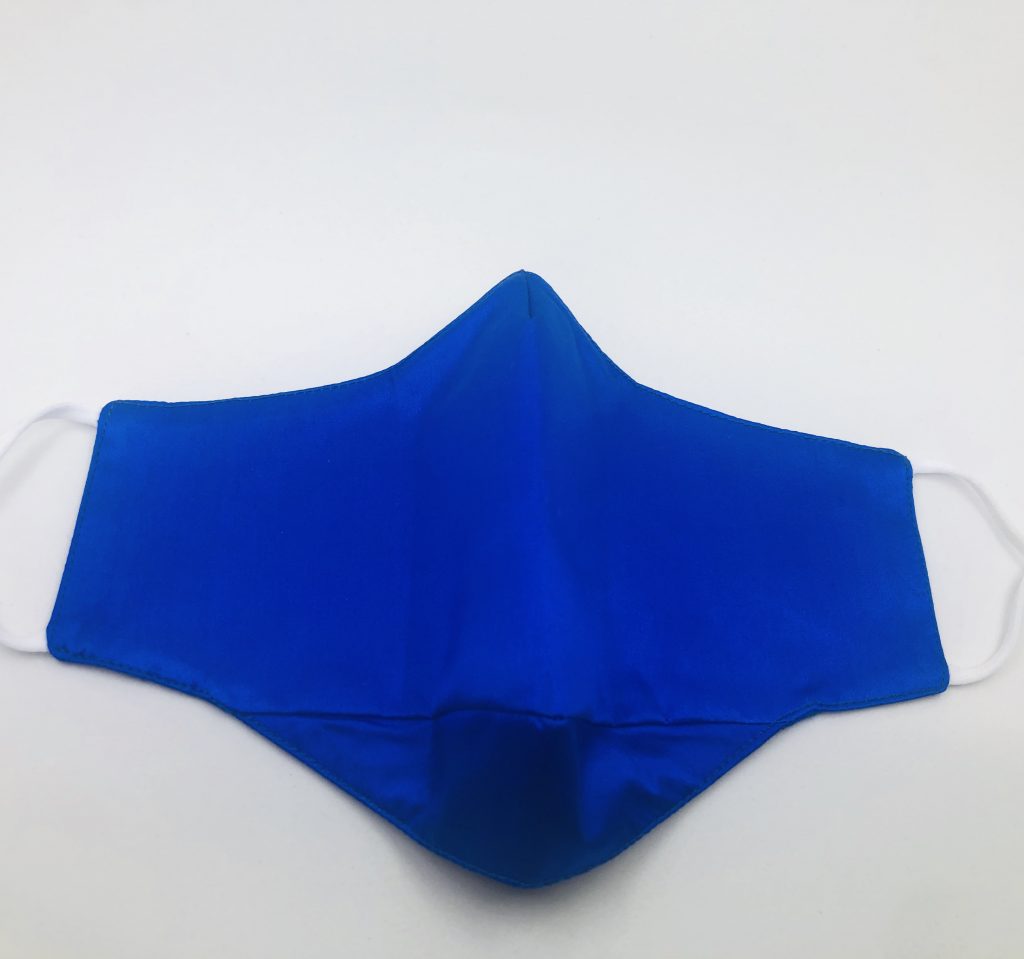 Meab has produced this silk mask in three colour options, Cobalt Blue, Green and Navy with the following features.
The ear straps and nose piece are adjustable for individual comfort.
Ergonomically designed making for a better fit.
Integrated internal pocket for filter.
Two interchangeable reusable filters included with mask.
Care instructions: Machine wash on hand wash cycle or hand wash in warm water and air dry.
The WHO (World Health Organisation) have also produced helpful videos and publications on when and how to use masks. These are well worth a watch.
Keep safe out there and more importantly help to keep each other safe by wearing a proper face mask.