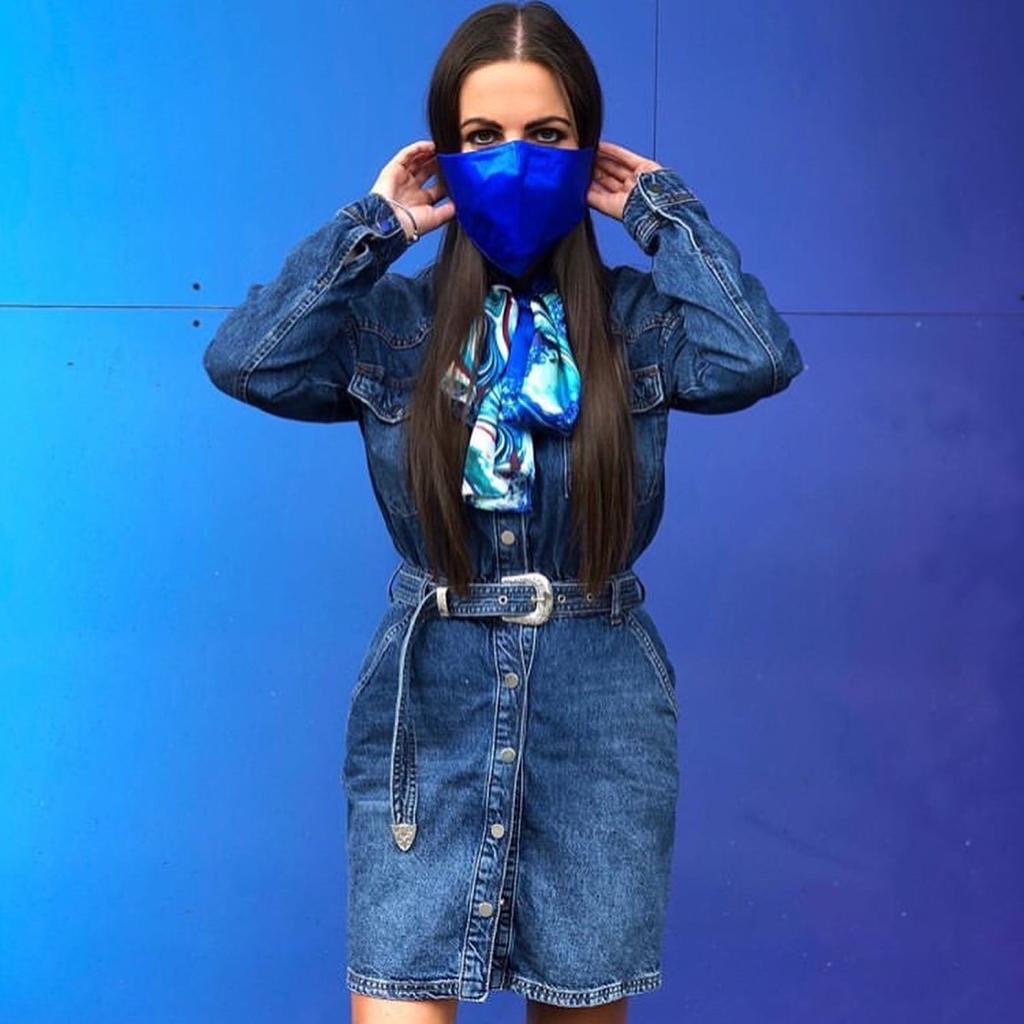 Have you emerged from your cocoon feeling a little underwhelmed style wise? Are you feeling a little more like an anxious caterpillar rather than glorious butterfly? Fear not, we are here to help you release that inner gloriousness and make you feel fabulous and safe at the same time. All of this can be achieved at a price you can afford while 'championing green' at the same time.
Silk Scarves
We are all a little safer socialising in the outdoors! Unfortunately the Irish weather doesn't always deliver a balmy environment. A silk neck scarf is the perfect accessory to our AL FRESCO socialising. You can wear that 'summer coat' and make up the temperature deficit with one of nature's gifts in the form of – SILK – . Silk is a natural temperature regulator and will be your best friend against a slight chill at a garden party or a not so balmy BBQ this summer. Our SILK Neck scarves will make you feel snug. They will also add an amazing pop of colour to any outfit. The designs in our silk scarves are all originally created by the melting of different colours of glass on copper. The tones of colour are not only unique and striking but will match lots of outfits. Our Cobalt blue scarf is amazing with denim and all tones of blue 🙂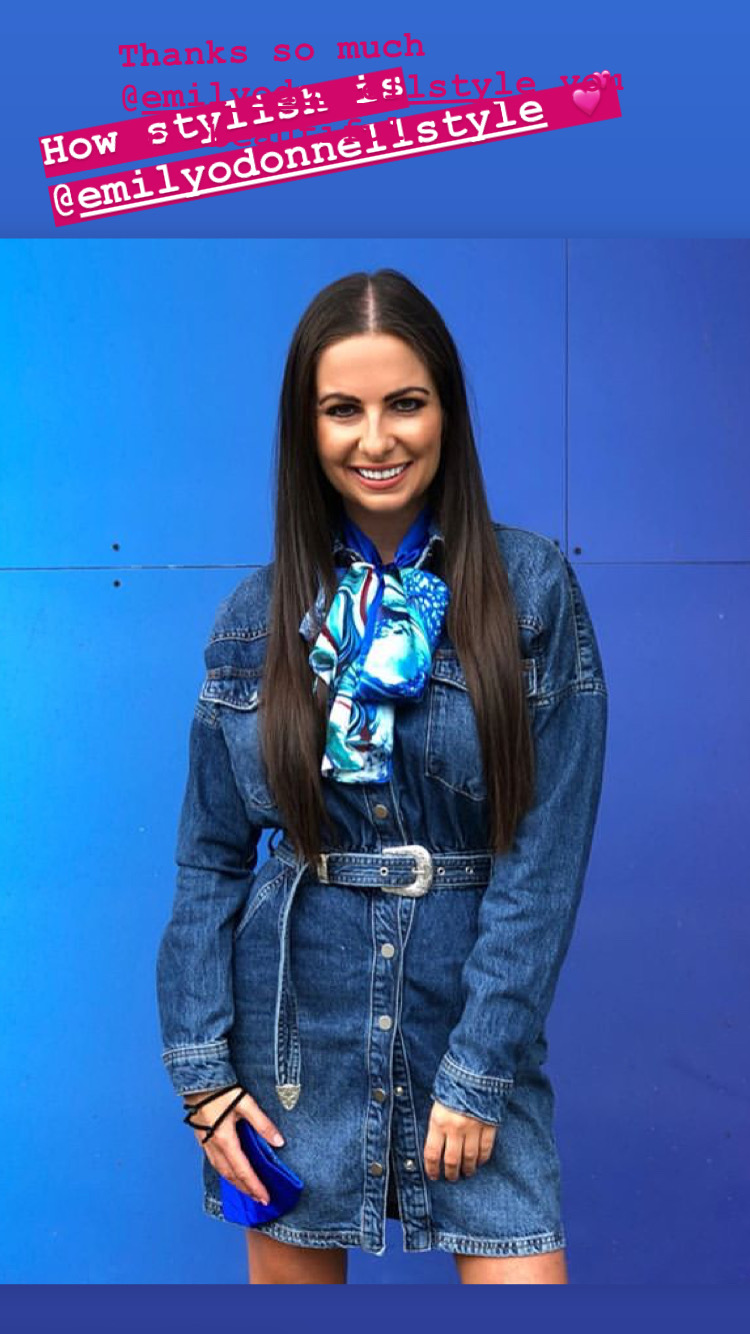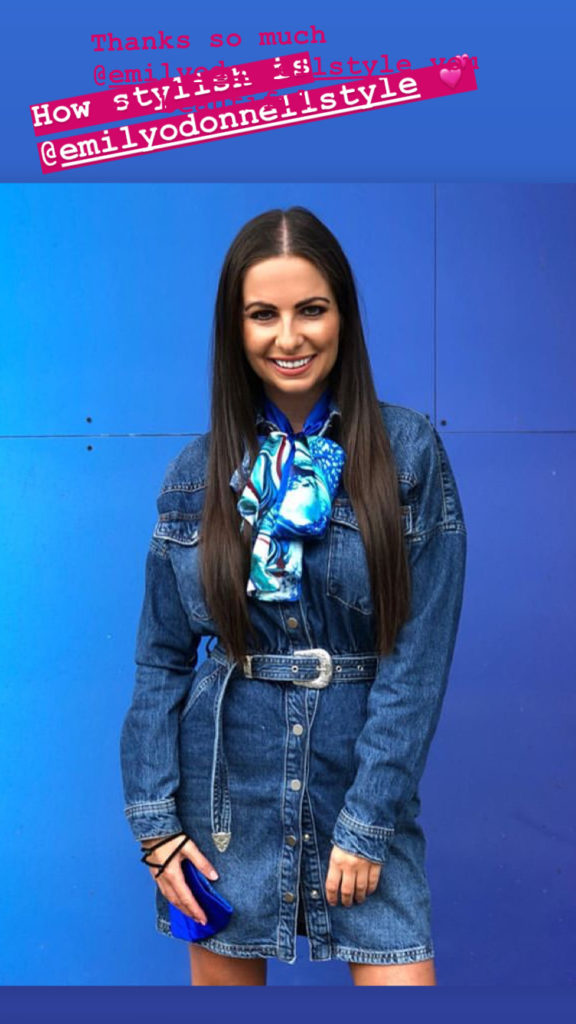 Earrings for Every Occasion
Glorious butterflies like to feel fabulous and lightweight and stand out from the crowd. Our hypoallergenic earrings collection are light weight and each one is as unique as the person that is wearing them. From the blue tones of our Wild Atlantic design to the fiery hot colours of the Cotopaxi red combination designs, we have a great range of options in our earrings collection. Our studs are the perfect discreet pop of colour for a more casual lunch and our large drop earrings will add a little more impact to any outfit.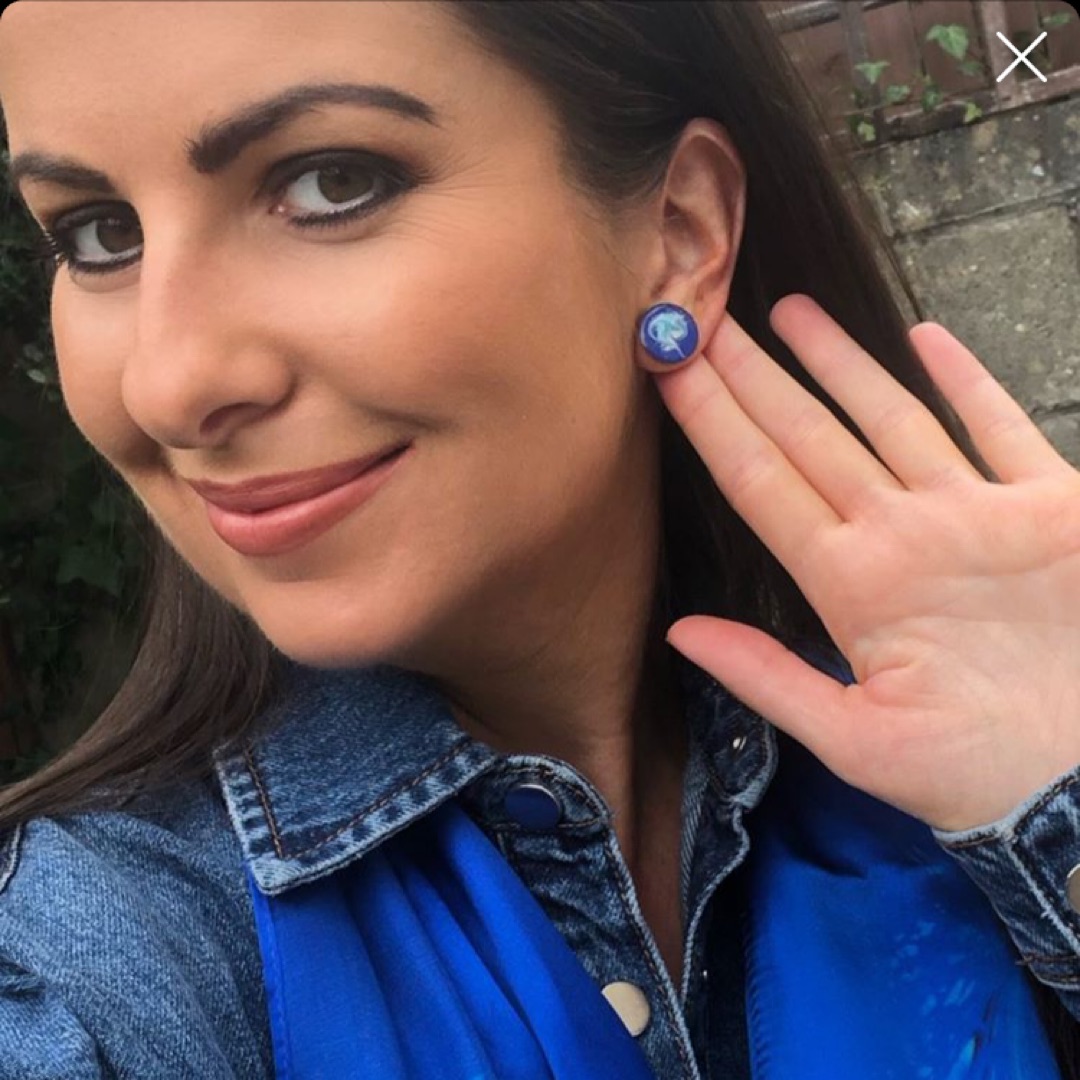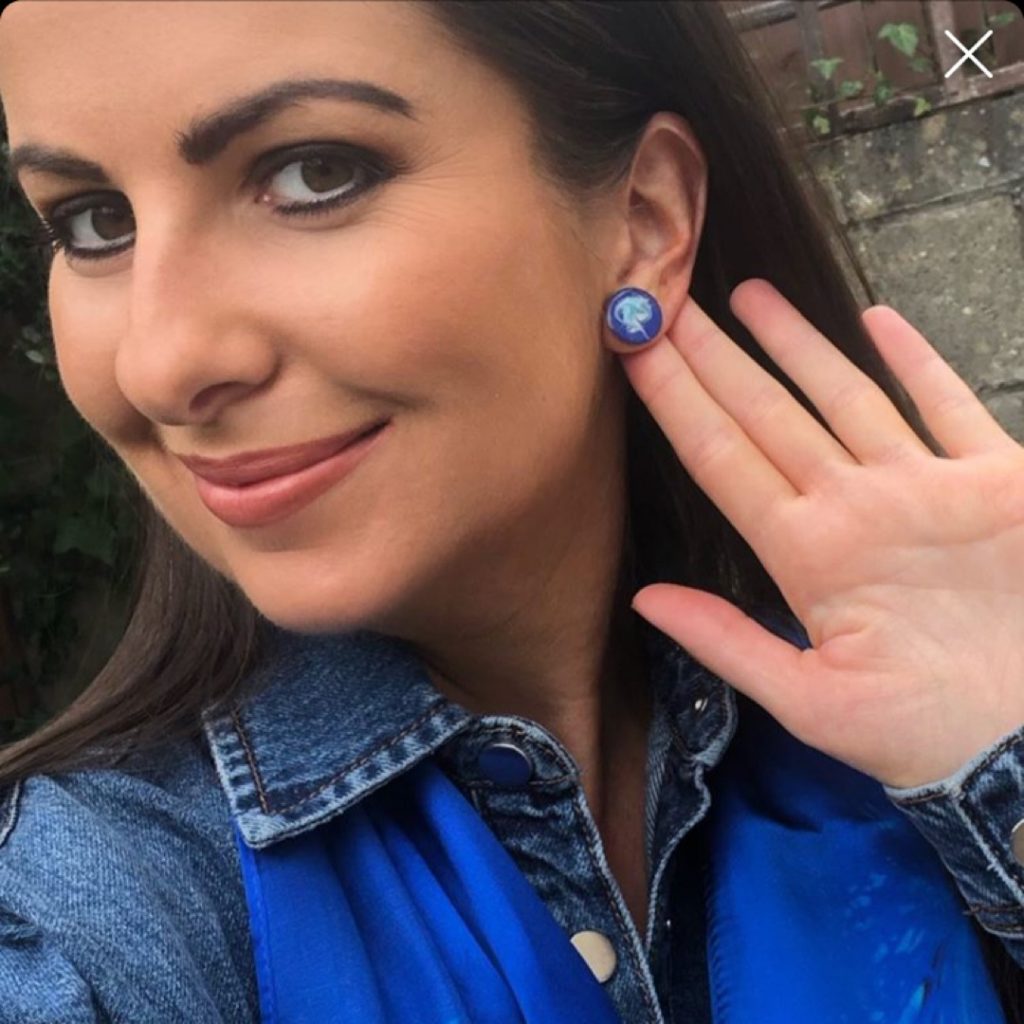 Silk Face Masks
Honestly who wants to wear one? Not many, but if you want to play your part in making society safe, what better way to do so than with a well fitted silk mask. It's part of the new norm so embrace it with a stylish mask that is nice to wear. Silk is an amazing natural barrier and is also breathable.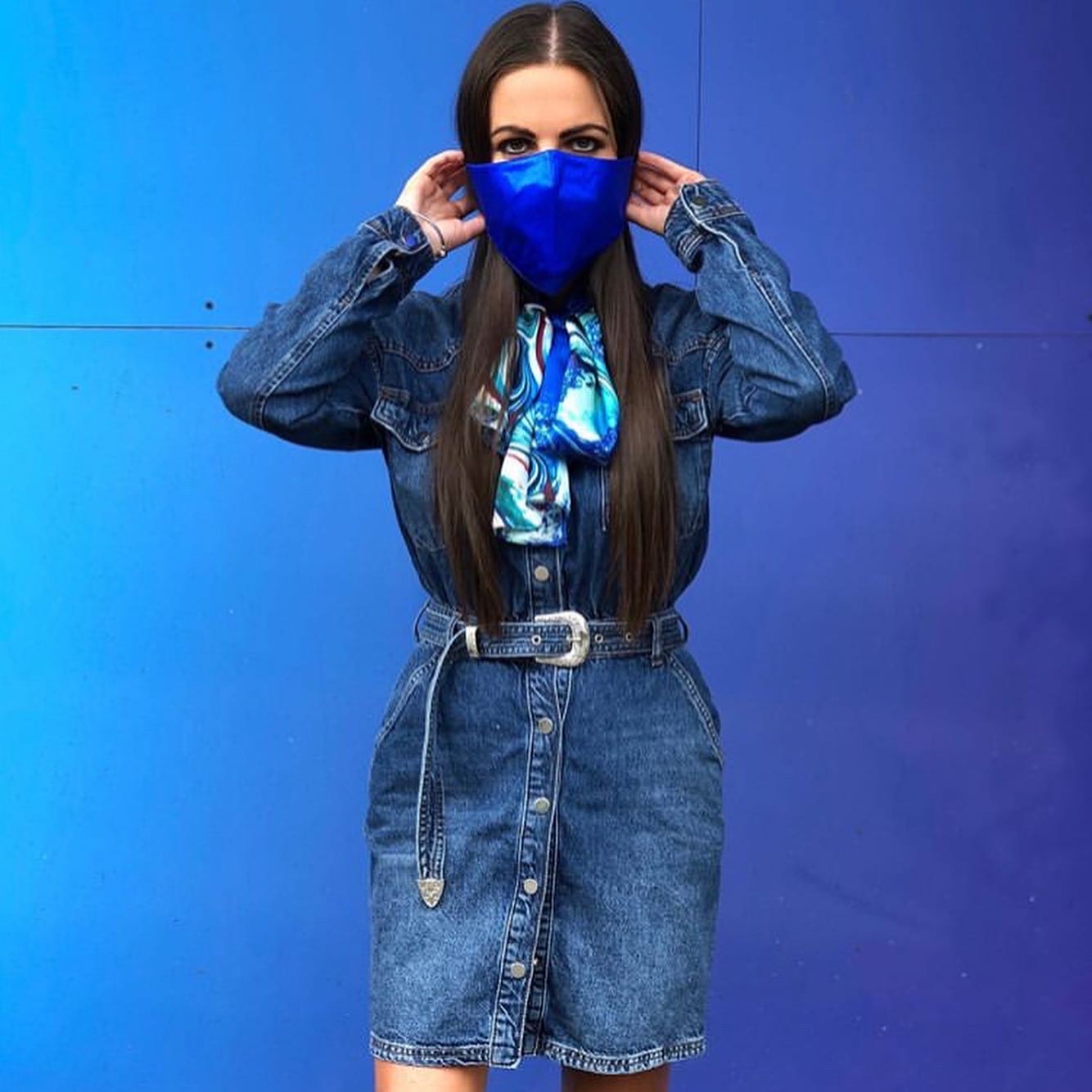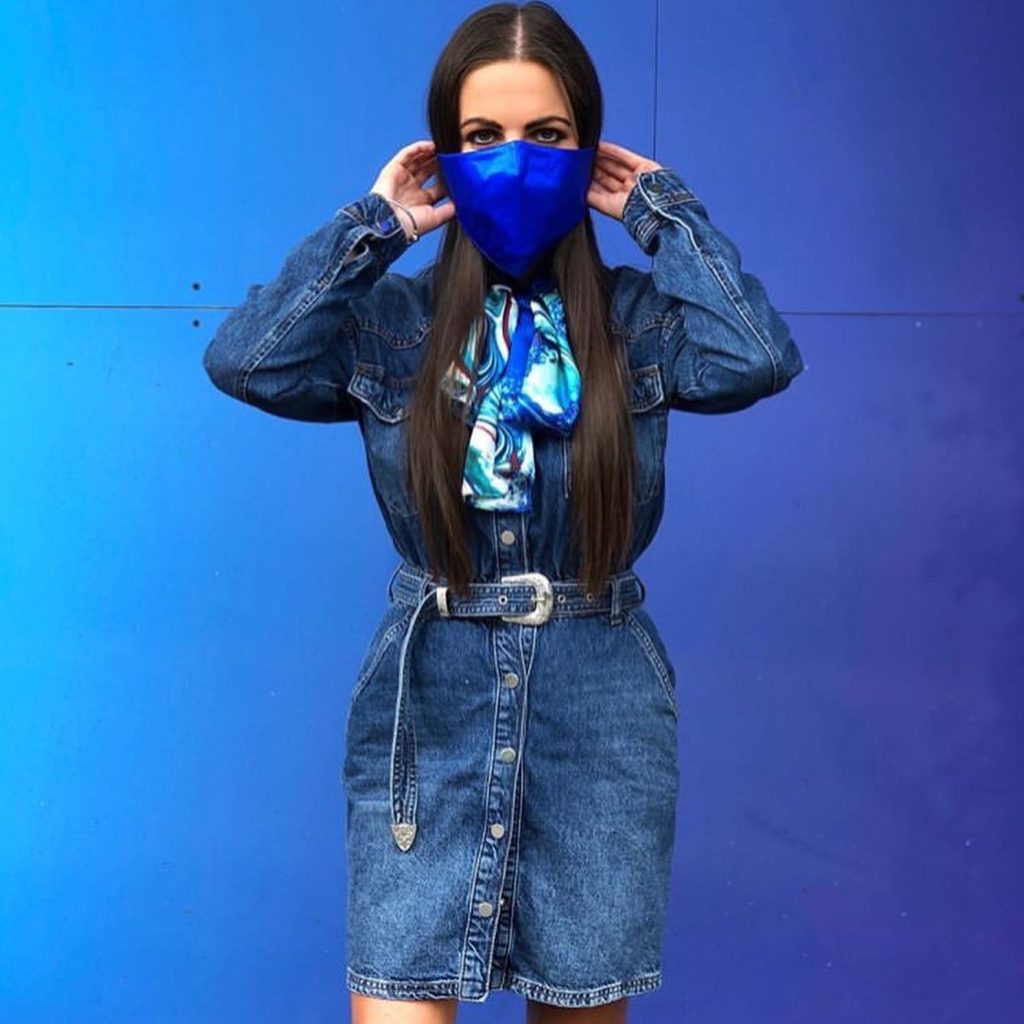 Good to Go
Say good bye to the anxious cocooned caterpillar and step out in style. Feel safe with a luxurious face mask to hand. Stand out from the crowd and feel warm in a vibrant silk neck scarf. Feel uplifted by a pop of colour that reminds you of the Wild Atlantic or the warm Cotopaxi colours of distant lands. In a world of uncontrollable scenarios, control your style and feel fabulous.