Christy Moore sang about it. The gentry went to bathe in its waters. For the last two hundred years it's where men went to find women and where women went to find men. I'm lucky I get to visit here many times during the summer. Where is this great place I hear you ask? Of course it's Lisdoonvarna.

The town of Lisdoonvarna sits in the fabulous County Clare on the western side of Ireland directly south of Galway and just north of Limerick. The town developed into a tourist centre as early as the middle of the 18th-century when a top Limerick surgeon discovered the beneficial effects of its mineral waters. People travelled from far and near to bathe in, and drink, the mineral waters. Rich in iron, sulphur and magnesium, the waters gave relief from the symptoms of certain diseases including rheumatism and glandular fever. The Spa Hotel was the centre around which the village developed.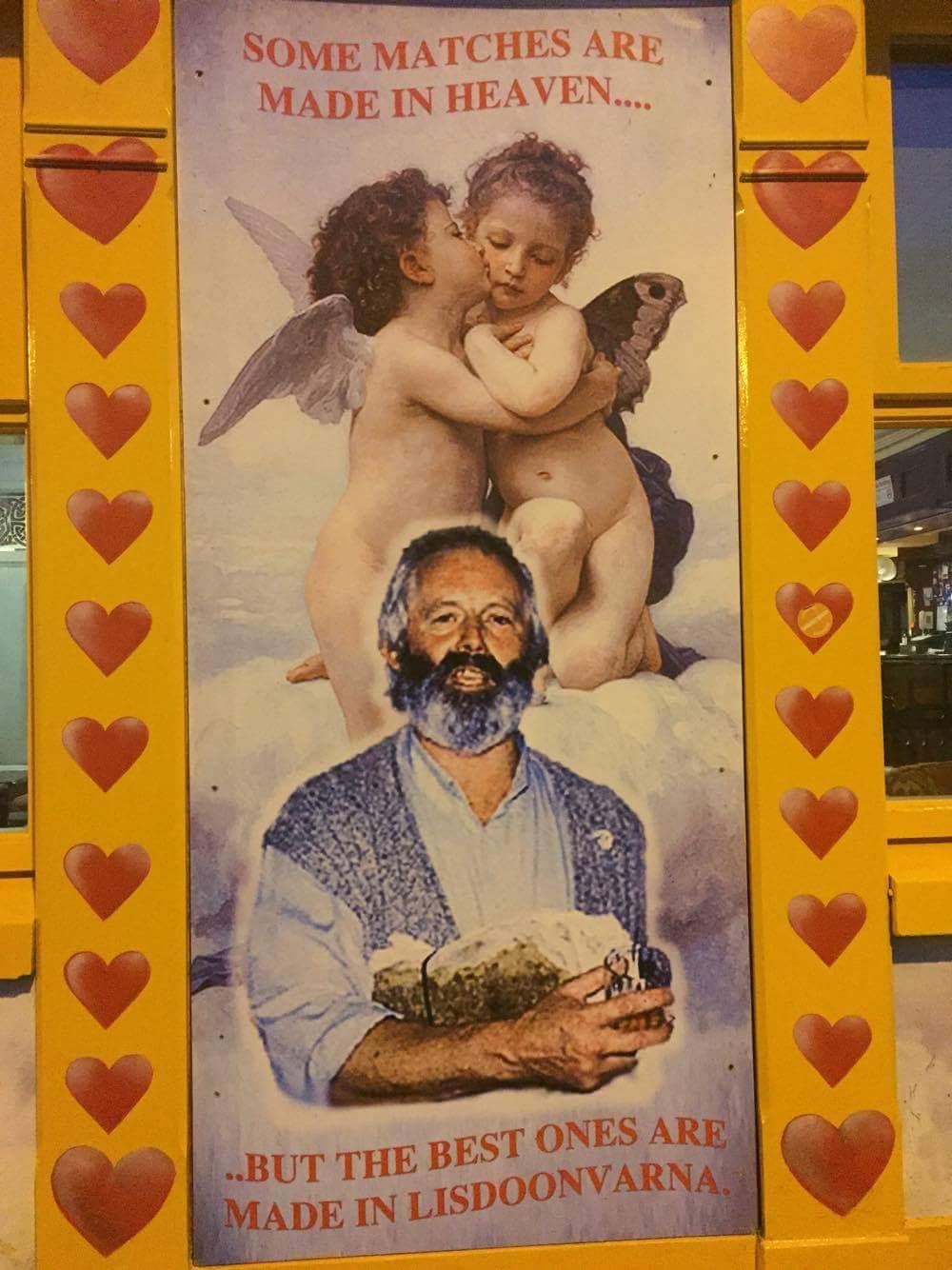 Our Meab Enamels jewellery wings its way to many corners of the world with all the many visitors that arrive in Co Clare each year. Lisdoon Crafts can be found on the main street of lisdoonvarna not far from the famous Matchmaker bar. Here you can find a selection of our Meab enamel earrings, brooches and pendants.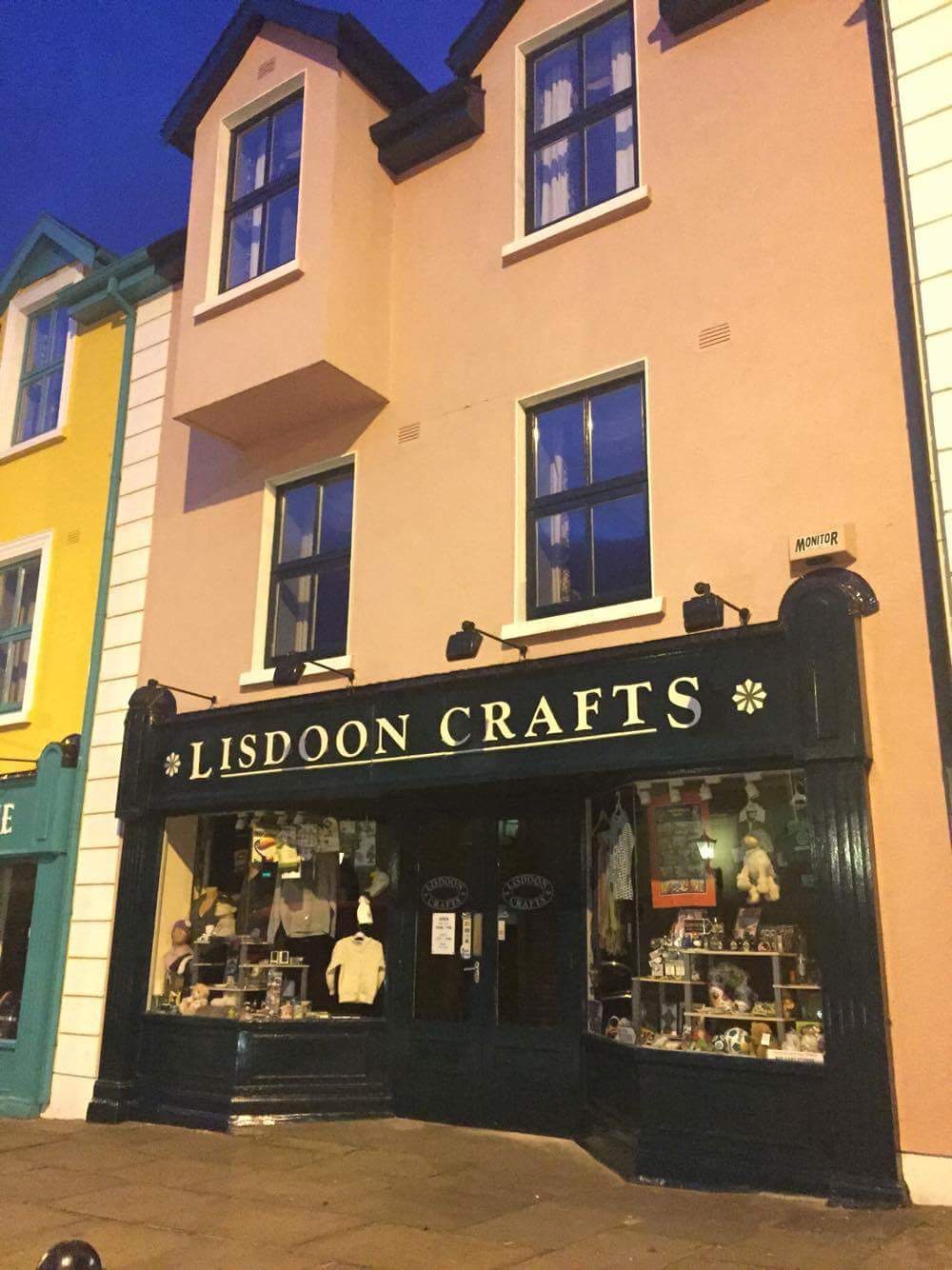 The Matchmaking festival has just ended but if it's the craic you want and great music then pencil it in for the month of September 2017. Matchmaking is an old tradition in Ireland and is the precursor to online dating web sites such as Okcupid and Elite singles to name just a few. By the 1920s, matchmaking was still in vogue and people continued to come and "take the waters", including many of Ireland's clergy. It was around this time that one of Lisdoonvarna's most famous sayings was coined, describing the town as a place "where parish priests pretend to be sober and bank clerks pretend to be drunk".
So the next time you are in Lisdoonvarna pondering which new piece of Meab enamels jewellery you would love to purchase, who knows, you might just find the love of your life there also!